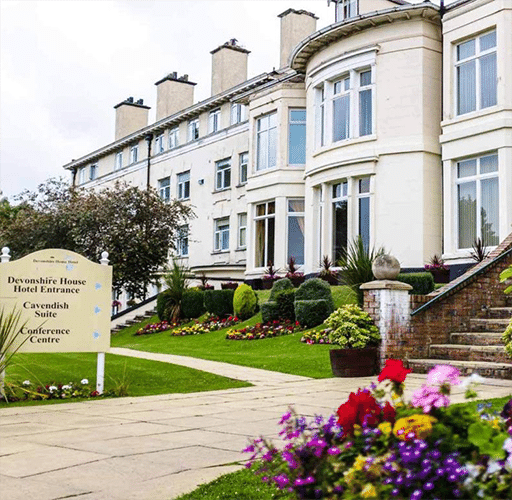 Deaf Active are looking forward to hosting our first Pride of Deaf Active celebration evening. This gives us the opportunity to come together as a community, build connections and socialise, and to also celebrate our Henry Smith funded Stepping Stones group of young people who have worked hard during their one year project.
This night also gives a variety of organisations/businesses to provide information about what they do and how they can benefit young people or the Deaf Community.
We will will be providing a silent auction, different raffles, buffet and more which will be revealed soon.
If you are interested in coming along you can buy a single ticket or request a full table (for up to 10 people) by emailing steppingstones@deafactive.net to discuss full table booking.
The Devonshire House Hotel Edge Lane, Liverpool L7 9LD
7:00pm till Midnight
Buffet, raffles and silent auction included Dress code: Smart and Formal
This event is for adults and young people, 13 years +
If you require accommodation, the hotel unfortunately no longer provides rooms, there is however a travel lodge, a 5 minute drive away
Travelodge Liverpool Edge Lane, innovation Park, Edge Ln, Liverpool L7 9NJ
We look forward in seeing you join our special evening.