Henry Smith Foundation
Deaf Active are excited to announce that they have a new 3 year project through the Henry Smith Foundation. Each year there is a fantastic opportunity for 10 Deaf/CODA young people aged 18 to 25 years of age (anywhere from Liverpool City Region and Merseyside) to take part in our project for one year.
Year 1 – 2021/22
Year 2 – 2022/23
Year 3 – 2023/24
The project provides employability training to help young people with the transition of moving into the working world from the educating system, thus preparing you for for future jobs.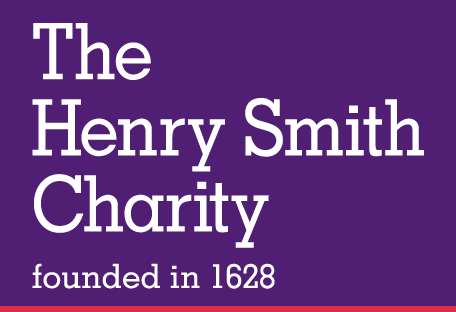 There is also the opportunity to gain an accredited BSL level 1 and 2 certificate through Signature for FREE, get involved with work experience within our Deaf Active team (Language Coach through our Hands Project – teaching sign language to schools, Playworker within our youth club and Discovery Camp play schemes, Personal Trainer with Active Fitness in their fitness studio).
There will also be workshops covering a wide range of areas such as c.v's, interview techniques, confidence building, technology used in work environments and much more. 
If you feel this is something you would like to take part in, please fill out the registration form below. Don't worry if you are under the age range, your name can be kept down for the next 2 years. 
Students, those in employment or unemployed all welcome. If you already have BSL level 1 and 2 you can still take part.
Any further enquiries, please email us – steppingstones@deafactive.net
Please note: The details submitted will remain completely confidential and safely secured. They will not be sold or passed on. We will only contact you with regards to your comments on the form.