The Hands Project
 The Hands Project is part of the bigger picture relating to raising awareness about Deaf people, the culture and the language.  Deaf Active have a dedicated team of language coaches who teach schools throughout Merseyside.
We have delivered this innovative and energetic ten week programs into hundreds of schools throughout Merseyside.  This has given over 60,000 children access to BSL and the opportunity to communicate with their Deaf people.  The target age for this project are ages 5 to 11-year-old children.  Our continued aim is to break down the communication barriers that still exist within society.

Our program is designed and delivered by both Deaf and Hearing coaches.  The project sees children and young people learn a variety of different subject matter and learn 3 – 4 signed songs over a ten-week period culminating in a performance in front of the school and their families.
Virtual sessions have allowed children who are studying remotely from home, or in school to continue to access our HNADS project and so far it has turned out to be an extremely popular model and Deaf Active are thrilled to be continuing to deliver sign language lessons to schools.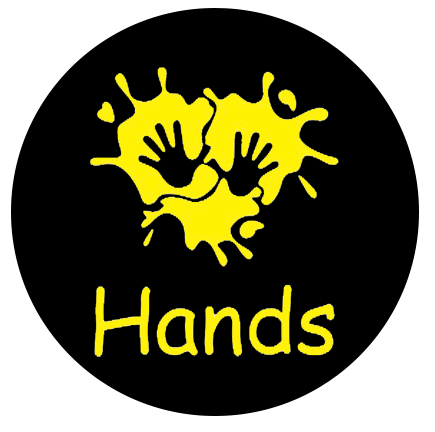 COSTS: £300 for our 10-week course which can be delivered to one entire year group at a time.
Simply drop us an email and we can arrange things from there.
If you are a parent of a child attending primary school or a school teacher and would like more information about how the Hands Project can come and deliver sign language sessions, free of charge, in your school please complete the expression of interest form.