Deaf Active are delighted to be responsible for funds donated to us by way of Children In Need. It is a great responsibility to ensure these funds are spent according to the need of the community. This funding has allowed Deaf Active to employ 1 Full-time Play Worker and 2 Part-time Play Workers to provide after school and holidays activities for children, both Deaf and Hearing, both locally and throughout the city.
Deaf Active were delighted to have received the news that the Big Lottery's Reaching Communities Grant are going to fund us for the next 4 years. This essential funding will see 5 key team members ensure participation remains high in play work, youth work and language coaching.  It's going to be an exciting 4 years and we cant wait for you to be part of it!


Deaf Active are currently in the middle of 2 year project that will see Participants become more active, feel better about themselves and see an increased level of participation in physical and well being calsses such as Zumba, Boxercise, Legs, Bums & Tums, Circuit Training, Martial Arts, Football, Personal Training and much more.
The brilliant thing about all of these activities…well…they are ALL absoultely FREE.  We will never ask you for money, ask you to invest in anything, tie you into any financial package or even ask you to try one of our meal replacement shakes!!!
Deaf Active is delighted to have received money from The People's Health Trust to enable Deaf and hearing adults train in an inclusive environment with qualified Personal Trainers who have the necessary Deaf awareness and Sign Language skills to prevent any barriers to communication.  This essential funding has allowed Deaf Active to provide 2 part-time personal trainers to provide a quality service that will promote positive training experiences and enhance the health and well being of all participants.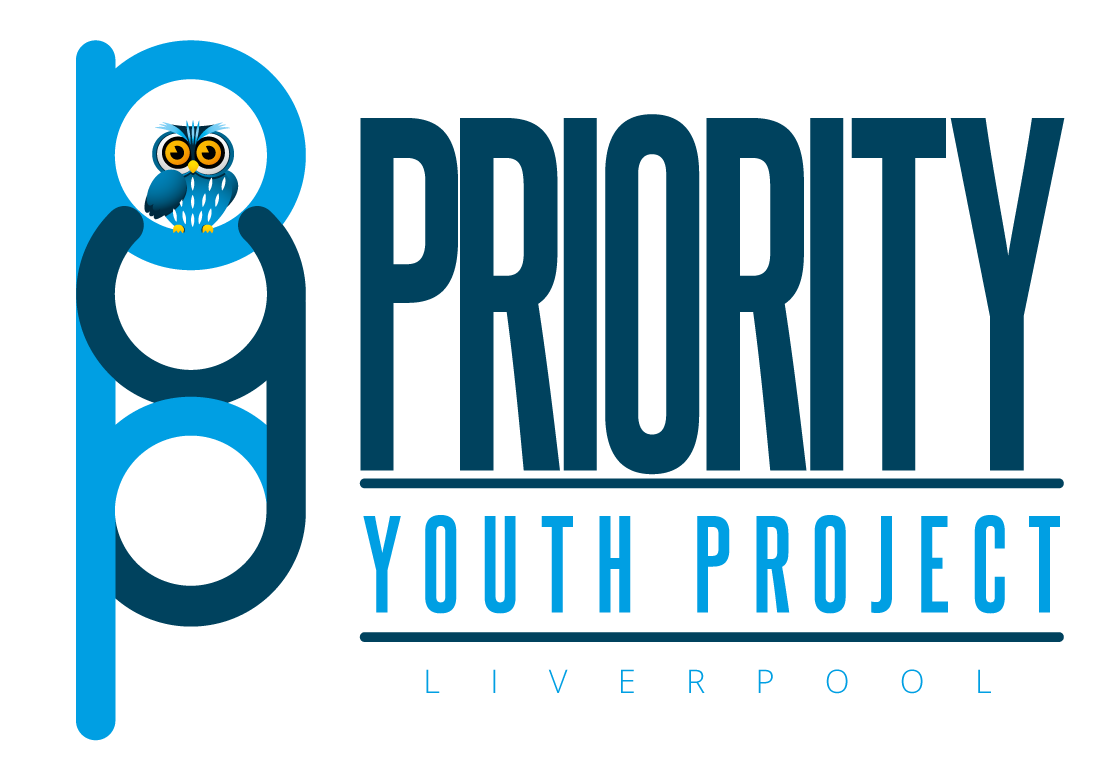 Liverpool City Council have always been extremely supportive of Deaf Active and are essential partners in assisting Deaf Active to deliver essential youth service provision for Deaf and Hearing young people throughout the city.  The funding provided provides part-time qualified youth work staff to engage and promote inclusive youth provision.  Without such support over the years there would have been little to no support offered for this cohort of young people.
Deaf Active and Priority Youth Service have a long history of working in partnership and it has been a great to be able to have received a pot of funding to provide play provision to children and young people in the ward of Old Swan.  This includes funding towards after school activities and play schemes.  The provision if thriving and it is thanks to this continuation of funding over the years.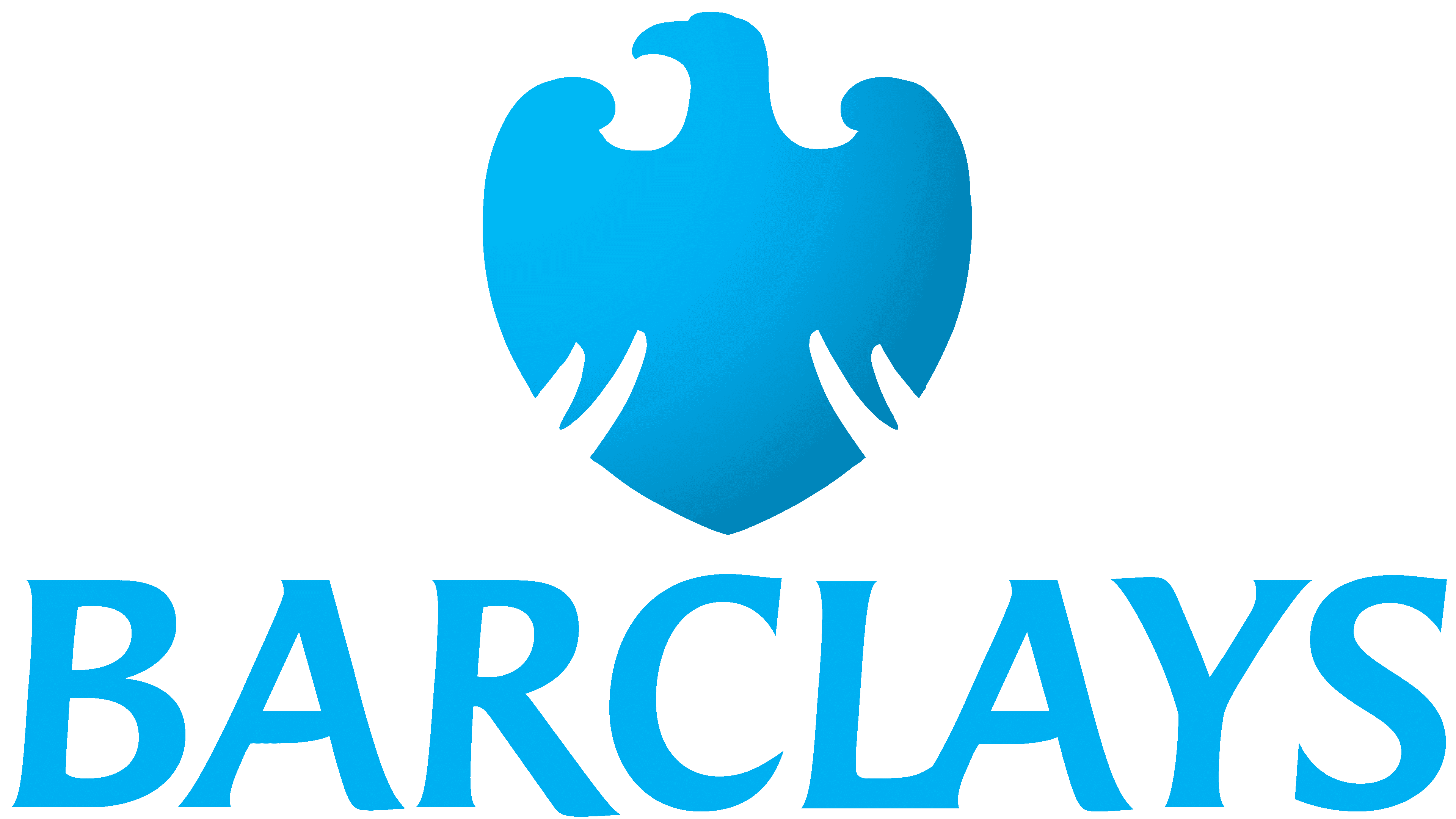 Barclays have been avid supporters of Deaf Active over the years and have kindly been able to provide match funding on numerous occasions which has gone to provide essential core services that have seen Deaf Active go from strength to strength.
GDPR
As you can see from above we are lucky to be able to provide a variety of FREE projects. This means that we will need to pass on details of any participants to our funders for evaluation and monitoring purposes or to our stakeholders and medical professions.  Your data will remain completely confidential and secure and will never be sold or passed on.  If you no longer wish to have your details saved on our system, then please email admin@deafyouth.co.uk and all data will be completely removed. This will however mean you will no longer be able to access our free service.
Deaf Active – Registered Charity Number 1129601
 Copyright © 2020. All rights reserved.